Teacher: Please write down a famous quote that you know and who wrote it.
Me: "It does not matter how slow you go so long as you do not stop." - Confucius.
"Life's full of shit. The task is to find out the part which makes life..."
– Me
Sadness
Yeah. I am sad. A really good friend of mine is going to Canada tomorrow. For five months. I am really happy for her but I wish she would not leave. But I can not change it. I hope she will update her new created Facebook account (xD) and of course I will skype with her as often as I can. I miss her already. :( Anna! I love you and I hope you will have fun and it is worth that you are leaving for...
Time passes...
… and life goes on. School again.
1 tag
Si vous pourriez être l'auteur de n'importe quel...
oh. gosh. in english s'il vouz-paîtes :) Questions? Ask me!
Hey.
Hey, guys! I know I'm not often here in tumblr but I also have my Twitter Account where I'm the most of the time online and I have Facebook and my Wordpress blog. I do also have Myspace but I'm never online there. So. Okay. You see I don't have so much time for updating this page so often but … Yeah. I just hope you'll be still following me or give a look...
"Ich liebe dich", hauchte ich, nachdem ich mich von ihm gelöst hatte...."
– Catherine Evelyn Pierce und Sirius Orion Black in "When nothing goes right… Go left."
"To love at all is to be vulnerable. Love anything, and your heart will certainly..."
– C.S. Lewis (via quote-book) (via marauder-)
"Mein Großvater sagte einmal, dass Herzen aus Glas seien", erzähle ich...."
– Catherine Evelyn Pierce aus "When nothing goes right… Go left."
Jes, jes, ya!!
Holidays. Yeah.
Yeah.
One more day is over. One more day I'm closer to Harry Potter and the Deathly Hallows Part 1/The Twilight Saga: Eclipse. (:
"I'd rather be a witch in Hogwarts instead a vampire in Forks or Mystic..."
– Me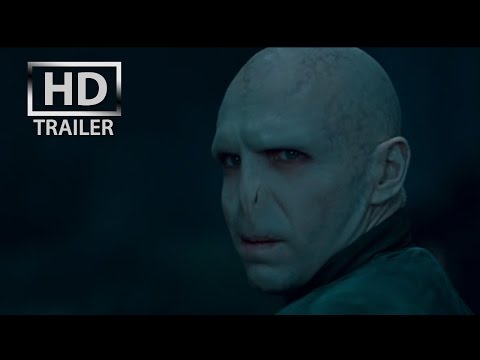 "Und manchmal ist ein Lied die Welt für mich."
– Wer auch immer es war - es war ein Genie. (via maybetherealsam)
first entry ;P
maybetherealsam: sooo…okay, this is my first blog entry ever. actually i should be studying Spanish, but i'm too lazy. even though i'll be fucked if i don't do it now i just wanted to do my first blog entry ever. ;) so…what shall i talk about… …maybe i just should shut the fuck up and go back to work. blogging and tweeting is really so not healthy for my ass. xoxo yes! i AM 'gossip girl'...
Miley Cyrus - Stay
Well it's good to hear your voice I hope you're doing fine And if you ever wonder I'm lonely here tonight I'm lost here in this moment And time keeps slipping by And if I could have just one wish I'd have you by my side Oh, ho, I miss you Oh, ho, I need you And I love you more Than I did before And then today I don't see your face Nothing's...
"Irgendwie war das Ganze viel zu klischeehaft. Zuhause gab es hunderte von Filmen..."
– Catherine Evelyn Pierce - When nothing goes right… Go left.
OMFG!
Just saw that 7/9/2010 the new album of B.o.B. will be out here in germany! With 'Airplanes'!! That's so great! Can't wait to buy the song!
Physikstunde
Es klopft, Schüler kommt rein und geht auf's Lehrerpult zu.
Schüler: Ich hab das Klassenbuch vergessen.
Lehrer: Man sagt 'Hallo', 'Guten Tag', 'Guten Morgen' oder so.
Schüler: Hallo.
Physikstunde - Über Skizze an der Tafel
Lehrer: Wo ist die Decke?
Paul: Da oben.
Geschistunde
Lehrer: Was hat ein Köter mit Goethe gemeinsam, Hanna?
Hanna: Huh? Köter... Goet... Das war jetzt unlustig.
PoWi Stunde - Über Fenster
Lehrer: Auf lassen, Eva!
Eva: Es ist kalt.
Lehrer: Aber die Jana hat ein neues Zimmer.
"Jana, auch wenn du demnächst ein neues Zimmer kriegst - aufpassen!"
– PoWilehrer
"Ich bin der Meinung von Andrea - was hast du noch einmal gesagt, Andrea?"
– Julian - Deutschvertretung
22.02.2010 - Physik
Jana: Wie macht man den Beamer an?
Lehrer: Da ist eine Fernbedienung und da drückt man drauf.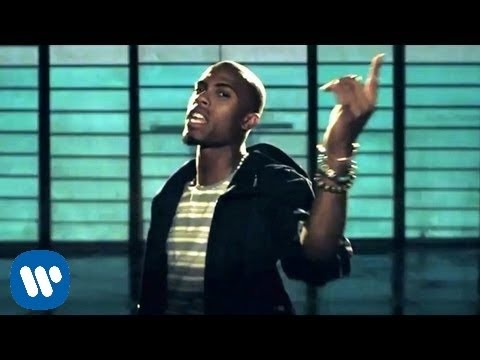 1 tag
B.O.B. ft. Hayley Williams - Airplanes
patriikaii: